Tips trả lời mẫu và cung cấp từ vựng hay cho các câu hỏi social media ielts speaking Part 1 – chủ đề phổ biến trong IELTS Speaking. Bạn đọc có thể tham khảo bài viết model phù hợp với mình. Cùng tìm hiểu câu hỏi thường gặp về chủ đề này với đáp án mẫu dưới đây. Những câu hỏi mà Aten English cung cấp sẽ giúp bạn tăng vốn từ vựng và cải thiện kỹ năng này.
IELTS Part 1 – Topic: Social media ielts speaking hay
Dưới đây là một số câu hỏi chủ đề Social media ielts speaking hay mời bạn tham khảo.
1. Social media IELTS Speaking Part 1 – Do you your friends like using social media?
Sample 1: Yes. Us young Vietnamese quite active on social media, particularly Facebook and Instagram. I personally spend staggering 3 hours a day flicking through my news feed.
active on social media: dịch là hoạt động nhiều trên mạng xã hội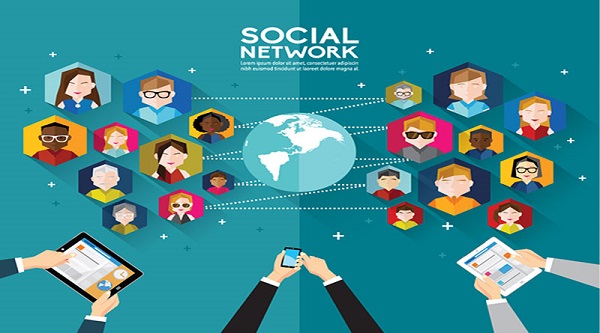 flicking through:  dịch là lướt mạng xã hội
Sample 2: I'm a big fan of these online platforms because they can take up a lot of my time during the day. I mean I tried use social media in the past, and I ended up getting distracted all the time by the notifications of Facebook and Instagram. I couldn't get anything done, so I decided to delete them good.
Be a big fan of = like
For good = forever
2. Do you think you or your friends too much social media?
Sample 1: Probably but good reasons. It's best platform for us to keep abreast of the news and latest trends as well as connect with each other. Few people text or phone now as social media is simply more efficient and on top of that, it's free.
keep abreast of  dịch là bám sát
Sample 2: Speaking myself,  I don't want to waste too much time on Facebook or Twitter. That said, I know few friends who are addicted to social media. They post thousands of stories a day, which, I admit, get on my nerves a bit. 
Speaking for myself = in my opinion
Get on sb's nerves = annoy somebody
3. Do you want to work social media? Why?
Sample 1: Depending on what kinds jobs relating to social media we're talking about. If you asked me whether I would entertain idea of becoming an influencer on Tiktok or Instagram, I might say yes. However, if it's something do with technology, coding, or marketing, I would say no because they're not really my thing.
entertain the idea of:  dịch là giải trí với
something to do with:  dịch là điều gì đó liên quan đến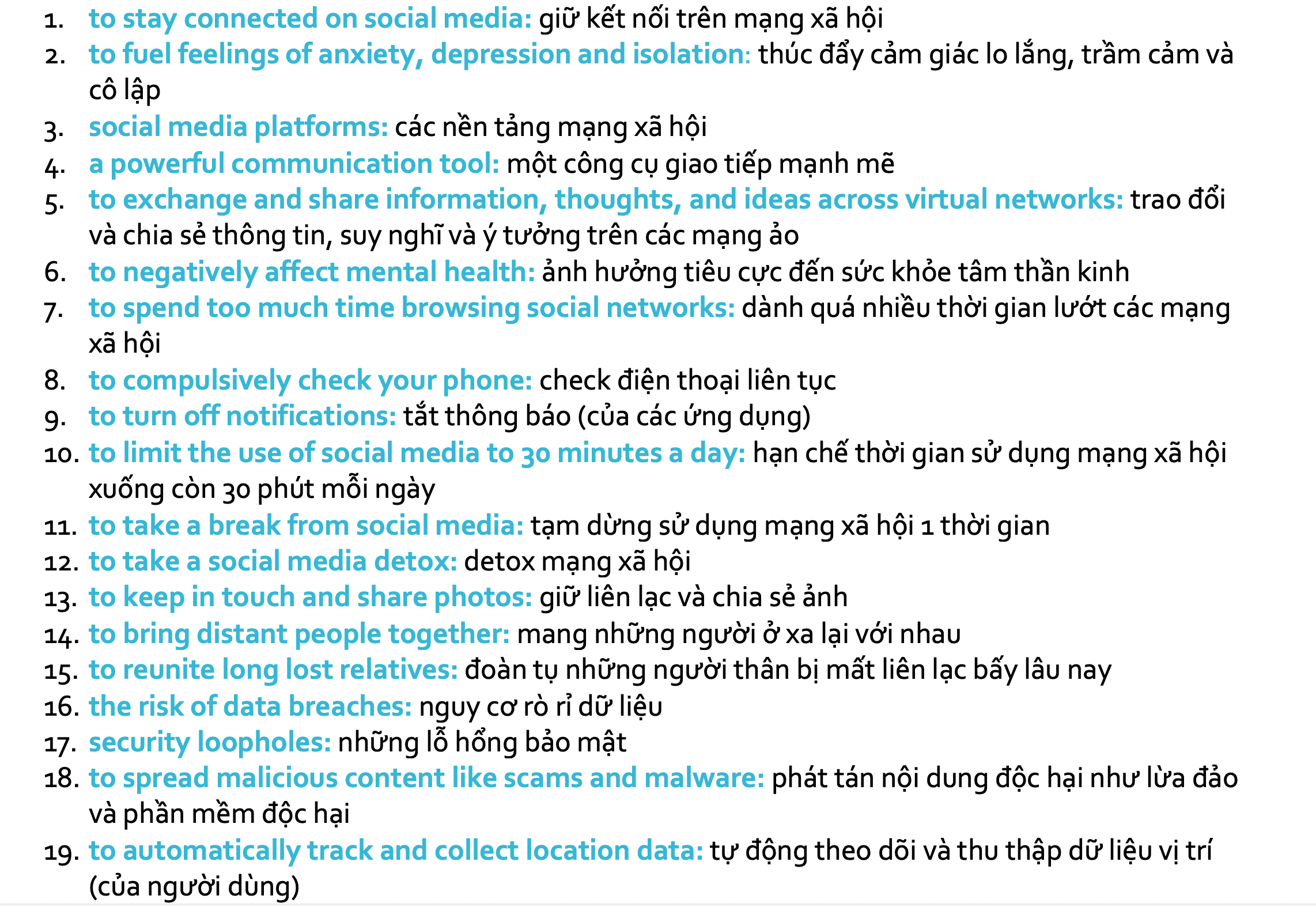 not really my thing:  dịch là không thực sự là thứ của tôi.
Sample 2: No, for the love of money.  I hate being focus on attention. On top of that, I have noticed too many influencers get a rap because of their online activities, so I wouldn't want this nuisance for myself. 
No, not for the love of money = never
Get a bad rap = be severely criticized
4. What's the most popular social media Vietnam? Why?
Sample 1: Definitely Facebook although will probably be overthrown by Tiktok in the not-too-distant future. This is be Facebook doesn't resonate as well with young users as Tiktok does.
be overthrown by:  dịch là bị lật đổ
resonate:  dịch là gây tiếng vang
Sample 2: If have to take a guess, it should be Facebook. Everyone has or used to have an account, I bet. Mind you, there been a change in demographics on that platform. Young people are now moving to Instagram, while old group is more active on Facebook.
Mind you = But
5. What kinds social networking websites do you like to use?
A1: We're living the fast-paced world, so I think youngsters, including me, use social networking websites very often. I addicted to Facebook, Instagram and Youtube which are the most popular social networking sites in Vietnam. Besides that I also use Twitter, a platform where I can openly express opinion and fire my thoughts on everything.
A2: I'm sort of like. I can be social if I'm around the right group of people. Some groups of people who just vibe with you talk about, and keep me from wasting my energy making small talk. That's the reason why I'm deep in multiple conversations on social networks.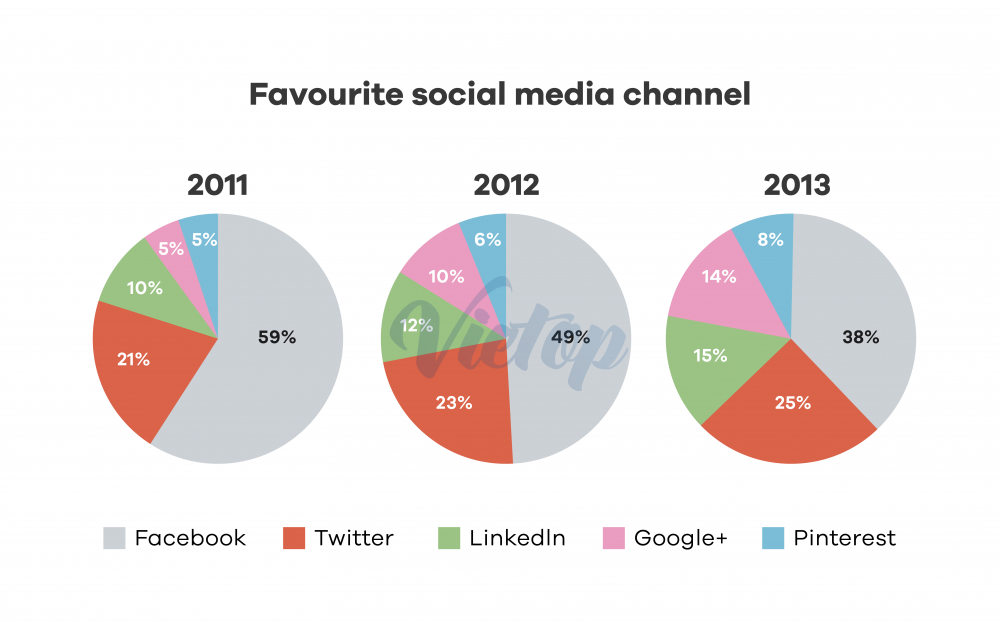 I didn't get many good vibes from the club – Tâm trạng hoặc không khí bạn cảm thấy từ một người/điều gì hoặc một nơi nào đó – feature (noun)
Small talk (noun)
 It's very easy to make small talk when you at the bus stop or airport waiting area – Cuộc nói chuyện xã giao, không quan trọng
Gossip (noun) Deep /diːp/ (adj) + in sth – Tập trung chăm chú vào một hành động hoặc trạng thái nào đó  
6. Is it easy find real friends on a social networking website?
A3: Well, to be honest, I don't true friends can be found on the internet. As social networking websites takes over the world, tend to communicate less in person and more on different social platforms. We should very careful about who we are talking to, not to mention social media imposters.
Take over (phrasal verb) – Thống lĩnh thứ gì – Take charge (of)
You should spend time playing games and more time studying English – Làm gì đó hạn chế/ít hơn….và nên làm gì đó nhiều hơn  
Imposter /ɪmˈpɑːstər/ (noun) – Kẻ mạo danh/ lừa gạt 
Một số câu trả lời mẫu khác của social media ielts speaking
Bên cạnh đó còn có một số câu trả lời mẫu chủ đề social media ielts speaking 
1. Social media IELTS Speaking Part 2 – Are you social person?
Very much so! I feel that I thrive (survive) social interactions. I like a small amount of time to myself each day, but I feel most charged I spend time with others. I prefer to spend my free time with friends or family rather than being in my room reading a book, for instance.
2. Do you social networking sites?
Yes, social networking websites become part of my everyday life. My favorite one is Facebook, one of the most websites in the world, with millions of users in different countries.
3. What kind of people you like to be friends with on those websites?
xem thêm: Bài mẫu IELTS Speaking river and lake – Describe a river
All kinds! I am friends with wide range of people from my school years, family members, and friends I've recently met. Actually, I'm friends with people who I've never even met before.
4. Do you like use Facebook?
Yes, I love it This social networking website me to keep in contact with my friends and find people you've lost touch with.
5. Social media IELTS Speaking Part 3 – How did you find out about Facebook?
As far as I remember, of my friends sent me an email inviting me to join Facebook. I signed up and I've been using it ever since.
6. Will you these sites more in the future?
Well, I'm trying refrain myself from these sites, as I find myself quite addicted to entertaining contents on Facebook, Instagram, Whatsapp, and squandering too much time on them. So I'd say I'm about to make a change and make use of such online networking platforms.
Trên đây là sample cho Topic: social media ielts speaking Part 1. Bạn có thể tham khảo phương pháp trả lời bài luyện thi IELTS Speaking hoàn chỉnh tại khóa học Aten English nhé.